Acie Lumumba Says: 'Kasukuwere coming to reclaim ZANU PF'
Self-styled Communications strategist William Gerald Mutumanje (Acie Lumumba) has warned that exiled former Mashonaland Central strongman Saviour Kasukuwere is coming back to Zimbabwe to reclaim ZANU PF from the hands of President Emmerson Mnangagwa.
Kasukuwere is currently exiled in South Africa after enduring persecution in Zimbabwe.
"Saviour Kasukuwere will return and his first order of business will be to re-claim Zanu PF." Mutumanje said. "Obviously ZANU PF is a joke right now. no one takes it seriously. EDs strength is obviously the Masvingo tribal network (isusu). Kasukuwere's strength is, well..you will see why achinzi Tyson."
There has been a social media campaign dubbed #TysonWabantu which has gone viral calling for Kasukuwere to come and take over leadership of the country.
Kasukuwere is yet to speakAdvertisementout on whether he is accepting the call.
Posting on Twitter recently the former ZANU PF Political Commissar suggested that he has repented from the wrongs of the past that he is being accused of.
Saviour Kasukuwere@Hon_Kasukuwere
Next move ! Thinking .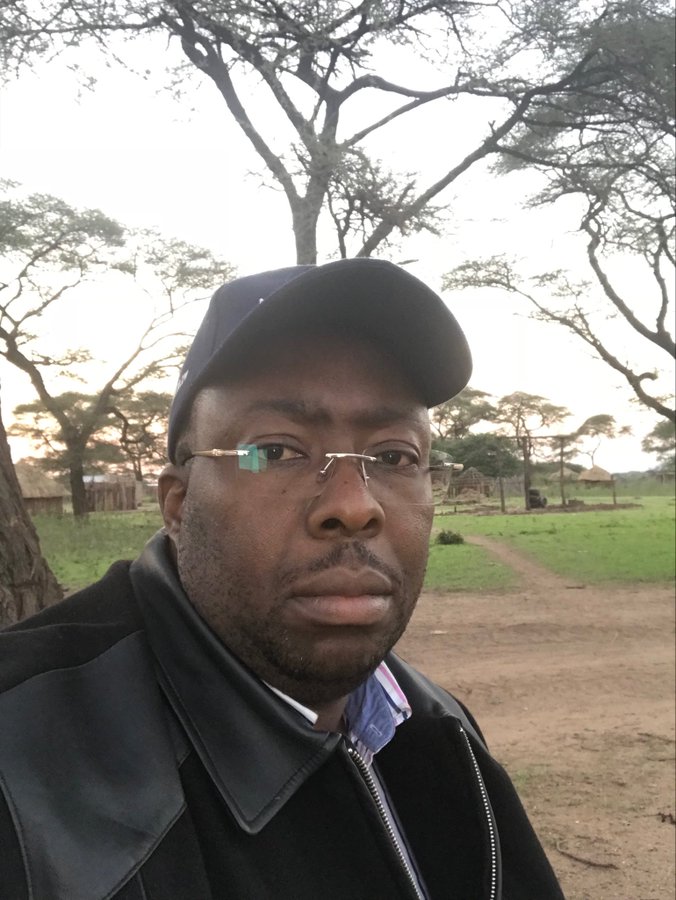 6586:18 PM – Nov 17, 2019Twitter Ads info and privacy496 people are talking about this
"Damascene moments are rare and true. Leadership is acknowledging mistakes of the past and perfecting our way going forward. In the Bible Saul became Paul and changed the face of the New Testament. As we press forward we remember yesterday's missteps."
ZANU PF Political Commissar Victor Matemadanda has accused the G40 members of using USD$ 5 million to destabilise Zimbabwe and scare aware investors.
– Byo24News