MDC protests ZEC recognition of new political party with its name
'The said persons have no authority to use our name or have any claim to it whatsoever' .
BY TONY KAROMBO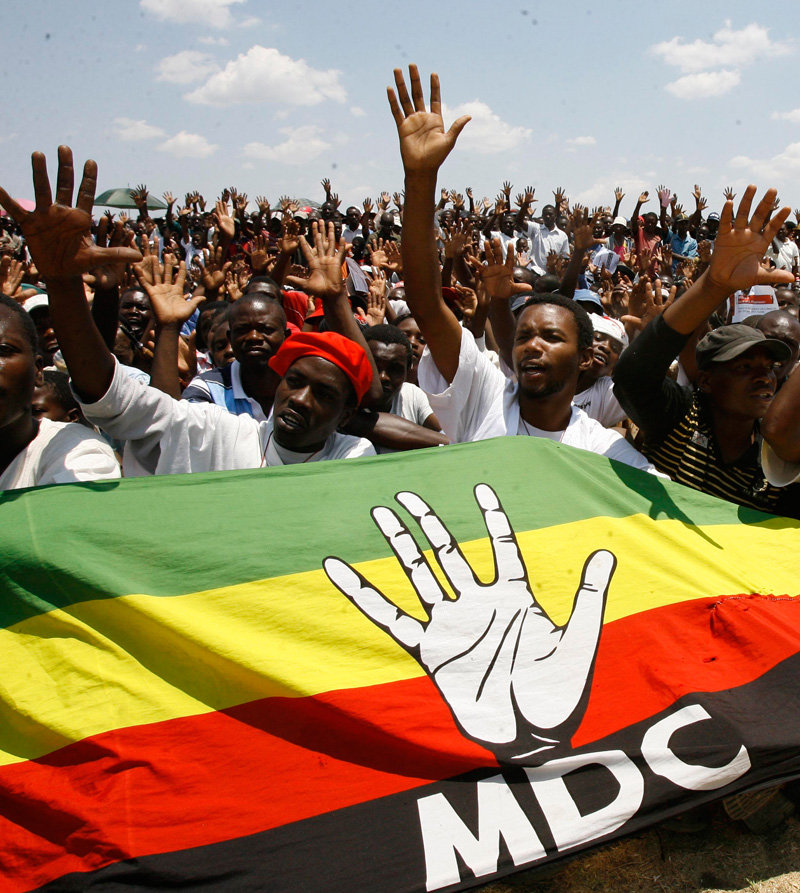 Name fight … The MDC fears a new splinter party carrying its name will confuse voters
HARARE – The Movement for Democratic Change led by Nelson Chamisa on Monday asked the Zimbabwe Electoral Commission not to recognise a new party with a similar name.
ZEC announced that it had received a "notification of existence" from a party called the Movement for Democratic Change (MDC) Zimbabwe, which has its headquarters in Gweru.
Chief Elections Officer Utloile Silaigwana, in a November 20 letter to the new party, said they had been "included on ZEC's stakeholder database and mailing list for notification when appropriate meetings that require your input arise."
The MDC, which fears the new party will confuse its supporters during voting, on Monday wrote a protest letter to ZEC.
MDC acting secretary general Jameson Timba said they had been "made aware" that the new party was formed by "individuals purporting to be (MDC) members".
"Firstly, as a key stakeholder represented in Parliament and known to you, we were not given an opportunity to express ourselves on the validity of the claim by any of the said individuals. May we remind you that you are a public officer in charge of a public institution and as such you should conduct yourself within the bounds of the constitution and in particular the requirements of administrative justice," Timba said in a letter addressed to Silaigwana.
He added that the MDC's name, logo and insignia including any variants are registered patents.
"The said persons have no authority to use our name or have any claim to it whatsoever," Timba continued.
ZEC issued a response on Twitter, stating: "Did you know there is no registrar of political parties in Zimbabwe?"
ZEC were making the point that they cannot prevent any individual from forming a political party.
The MDC already has a splinter, the MDC-T, which is led by Thokozani Khupe.
The party fears the addition of another party carrying its name will confuse voters at the ballot box. Zimlive