Mozambique agrees to export 100MW to Zimbabwe to ease shortages
With the imports from Mozambique, Zimbabwe this week has about 1,307MW against peak demand of 1,700MW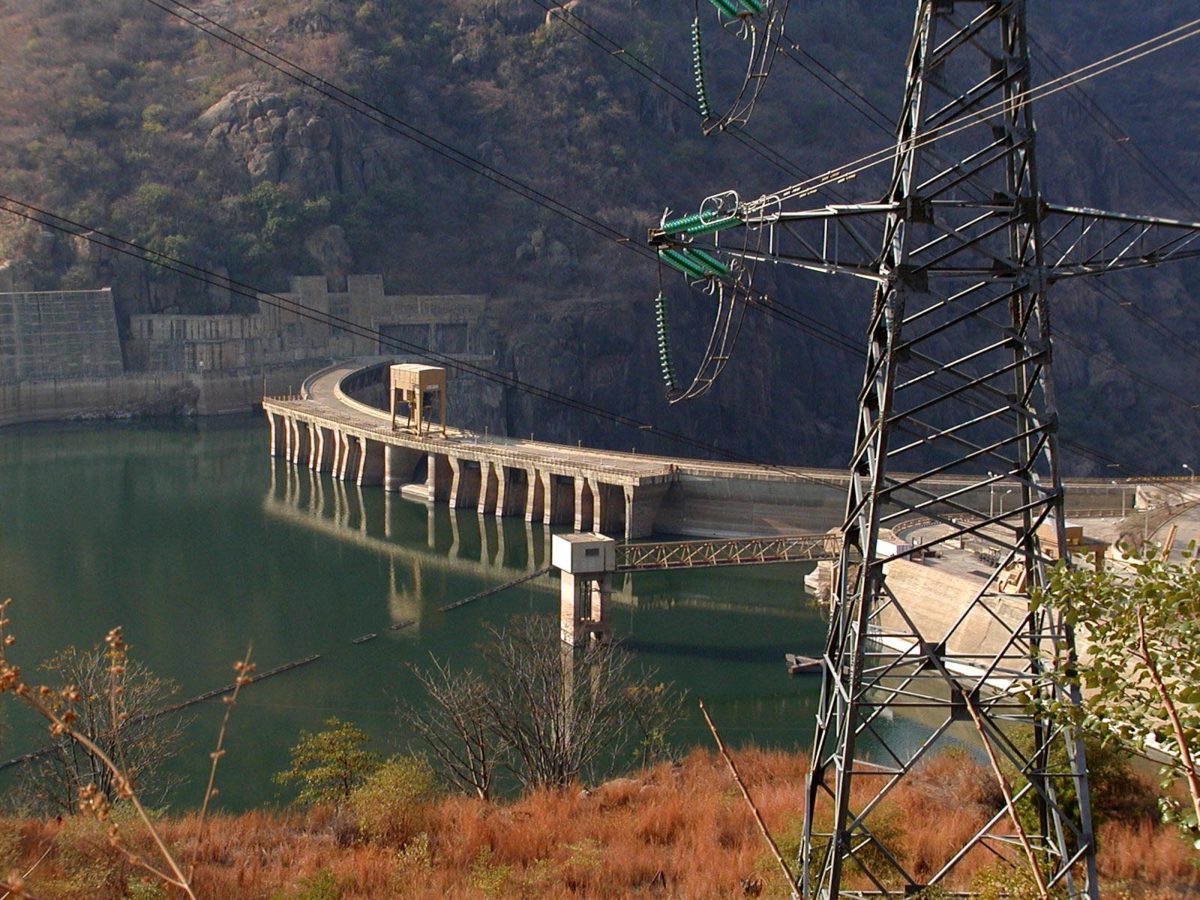 Exports … Cahora Bassa Dam in Mozambique generates most of that country's power
HARARE – Zimbabwe has begun importing power from its eastern neighbour Mozambique, energy minister Fortune Chasi said on Wednesday.
The deal was concluded during a trip by the minister to Maputo last week.
Zimbabwe will draw 100 megawatts daily from Mozambique's state power utility, Hydro Cahora Bassa, after reaching an agreement on weekly payments to liquidate an outstanding debt of nearly US$35 million, Chasi told ZimLive.
The country already imports 400MW from South Africa's Eskom after agreeing weekly disbursements of US$890,000 – part of it to pay off a debt of US$22 million. Zimbabwe paid a deposit of US$10 million in July before Eskom agreed to resume power supplies.
Zimbabweans are currently enduring the worst rolling power cuts in three years, lasting up to 18 hours daily.
Kariba, the largest electricity producer in Zimbabwe with a capacity of 1,050 MW, was pumping just 299MW this week due to low water levels caused by a severe drought. Generation could stop entirely next month, leaving Zimbabwe entirely dependent on imports and its unreliable and ageing coal-powered stations.
Hwange was generating 494MW and Harare power station 14MW on Tuesday, according to an update from power utility ZESA.
With the imports from Mozambique, Zimbabwe this week has about 1,307MW against peak demand of 1,700MW.
ZESA has raised tariffs in order to raise money to pay for imports. Zimlive