Zimbabwe scraps import controls on maize meal, wheat flour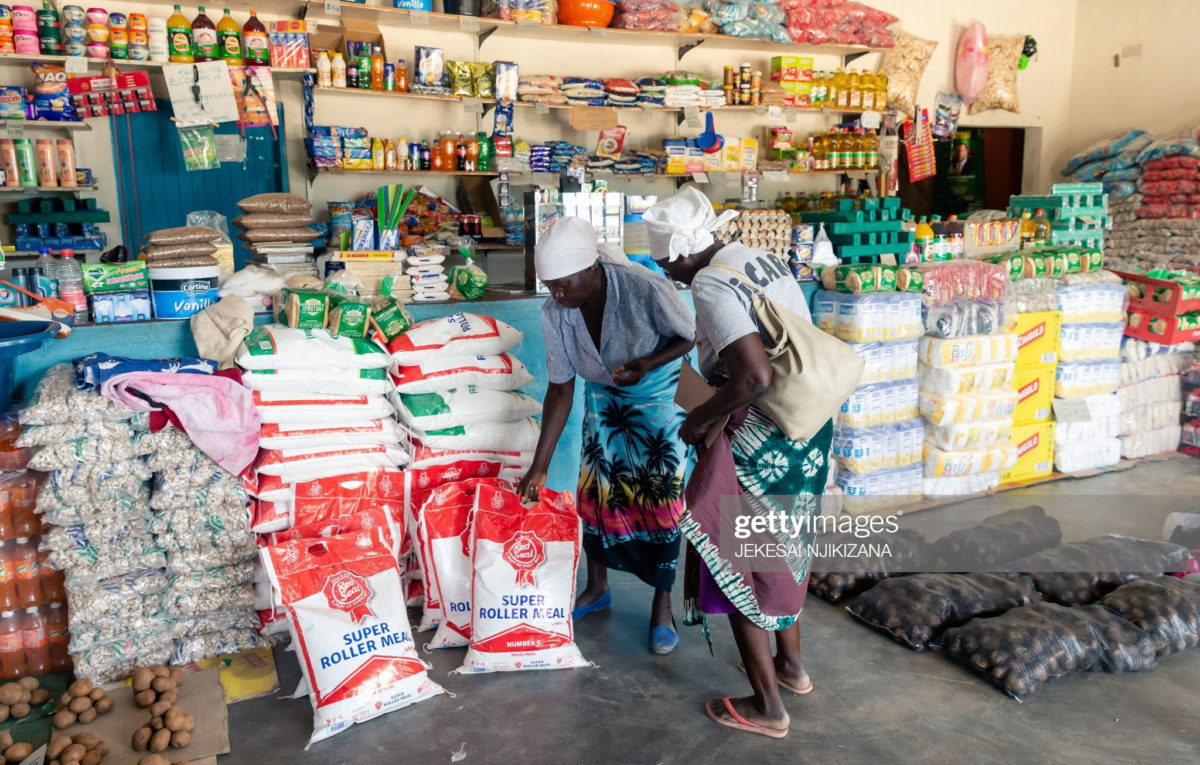 HARARE – Zimbabwe suspended import duty on maize meal and flour on Tuesday, hoping to stem shortages which have driven up prices.
More than half of Zimbabwe's population requires food aid, according to the World Food Programme, and the economic disruption caused by the coronavirus outbreak has constrained the country's ability to raise foreign currency to fund food imports.
Finance minister Mthuli Ncube said the government would now allow anyone to import maize meal and wheat flour duty-free "with effect from May 22, 2020, and for a period of six months to November 21, 2020."
The suspension of duty on flour will cover "wheat flour in bulk, in packaging of 50kg or more" or "pre-packaged wheat flour… for retail sale less than 50kg" according to Statutory Instrument 119 of 2020 published on Tuesday.
There will be no limitations on the maize meal imports.
The state-owned Grain Marketing Board has been selling maize meal at subsidised prices to millers, who in turn were required to sell maize meal to the market at fixed prices negotiated with the government. But the scheme has been beset by corruption and profiteering, causing widespread shortages of the staple maize meal.
The broke government, which Ncube in April said was facing an "economic and social catastrophe" without an urgent financial bailout, is now expected to end the grain subsidy.
Ncube, unveiling his budget last year, had planned to remove subsidies on fuel, electricity and maize meal by January this year, but the plan fell through, analysts say because President Emmerson Mnangagwa fears social upheaval in a free market economy where his government has no control over prices.
The subsidies and the shock re-introduction of the local currency last year have unleashed inflation, which jumped to 676.39 percent in March. zimlive